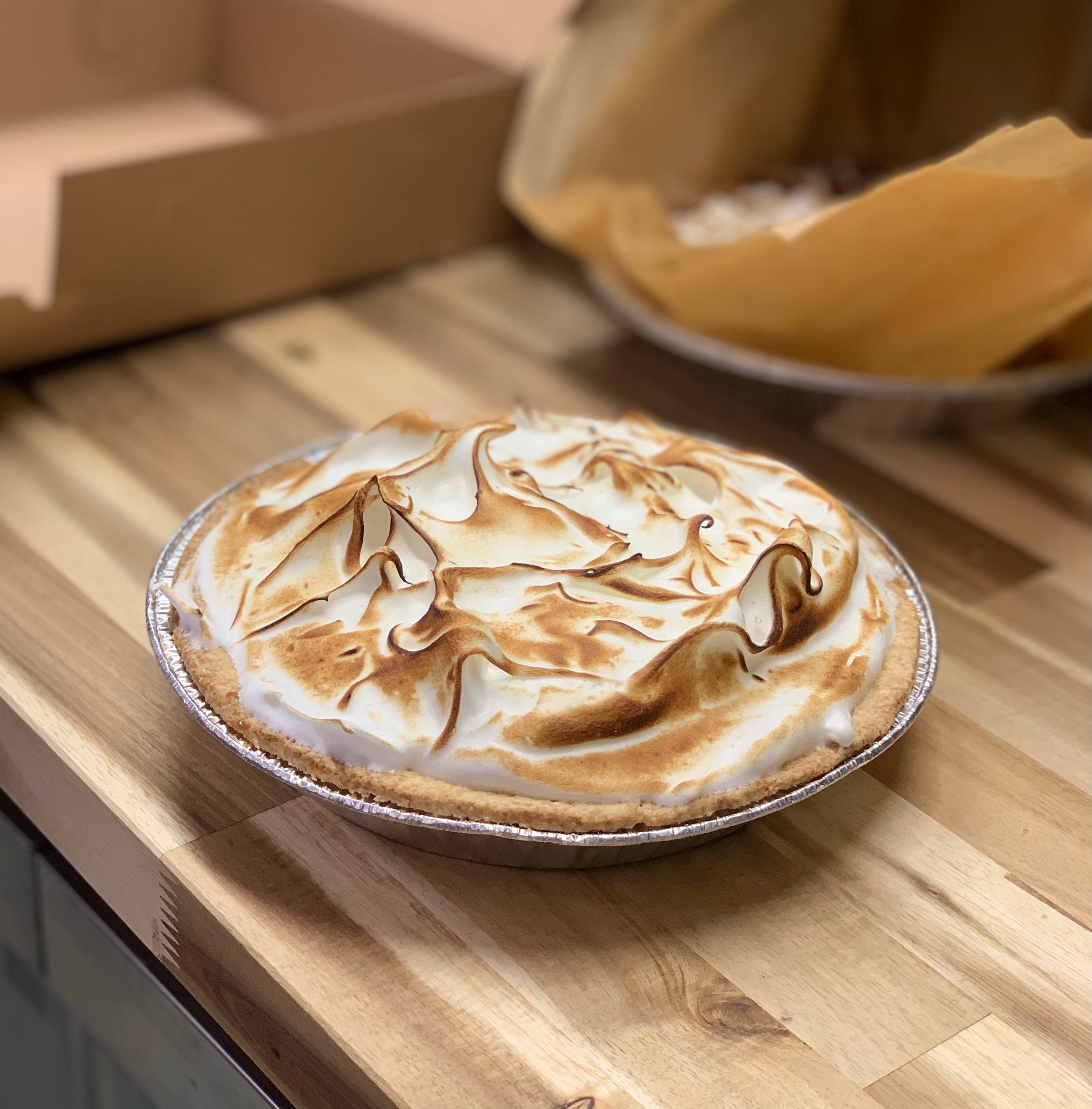 Thanksgiving orders open!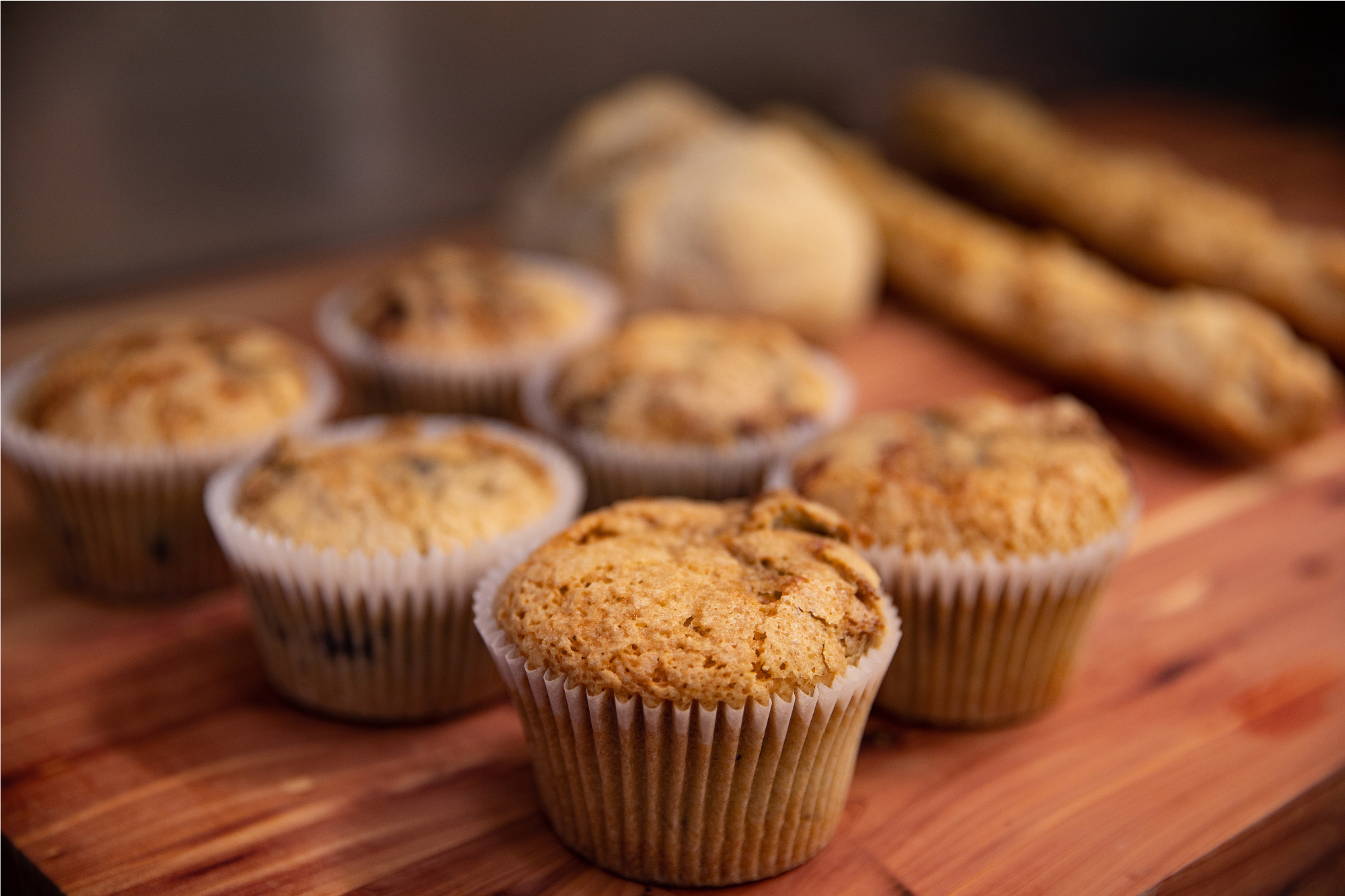 Welcome To Sandi Sue's Gluten Free Bakery!
Just because it's gluten free, doesn't mean it has to taste like it.
OUR MISSION
We specialize in serving the Northwest Arkansas community with gluten free breads, pies, cakes, and custom orders. If you're living a gluten free life, or really just love yummy food, we've got you!
I just can't get enough of Sandi Sue's. I want a t-shirt with Sandi Sue's on it so I can show it off to everyone. Sandi Sue's GF Bakery created the gluten free groom's cake for my wedding. She was awesome to work with. The cake was amazing; people seriously raved about it! Could not have had a better experience and will 100% use her again for GF cakes and bakery items!

Austin
She's fantastic, especially the cinnamon buns. I never knew they could taste so good - and gluten free!

Eva
I bought cinnamon rolls, pumpkin pie, and apple pie all gluten and dairy free. They were all fantastic and exceeded my expectations! Her prices are very competitive with other places & was extremely affordable especially for GF/DF. She was responsive and made it convenient for ordering & pickup. She was also extremely kind I will for sure be using her for all my future baking needs! Thank you Sandi Sue!

Megan
Cinnamon Roll Tray
Have you been missing cinnamon rolls? Sandi Sue's cinnamon rolls are a fan favorite. They're made from a gluten free dough that gives you the cinnamon roll dough texture you grew up with and are filled with our premium specialty sweet and savory cinnamon blend.
Sandwich Rolls
A perfect crust and fluffy center, we think our buns are better than anything you'll find at a grocery store. We won't tell your guests they're gluten free if you don't.